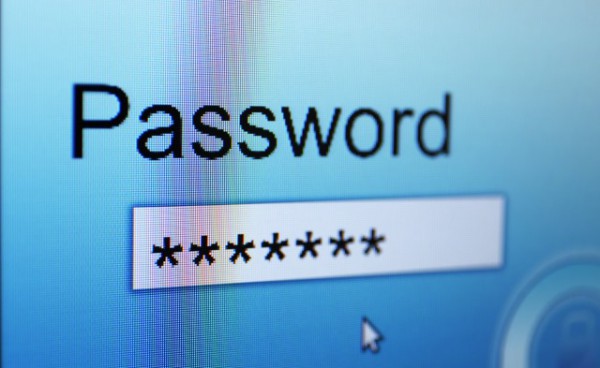 In light of the ever more frequent online breaches, we should talk again about picking a good password. People continue to pick and use poor passwords to protect their valuable information. You might not think your password is important or sought after by hackers, but it really is the only thing between the entire world and your personal online accounts.
If you have a password of eight random letters, there are about 200 billion possible password combinations. If a hacking program like Hashcat had to try them all, it would be done in about 4 minutes. If you add mixed casing and numbers into the mix, you increase the number of possible passwords and by increasing the length to 12 characters we can catapult the number of password possibilities to about 4 sextillion. When talking about the number of possibilities which are now available to users,  it would take Hashcat an estimated lifetime to work through all the possible combinations.
However, this math does not take the human factor into account. You want to select a combination of characters that you can remember and isn't too difficult to enter a few times each day. The password also has to work within the limits imposed by the website or application where you created the password. People wanting to crack your password are also aware of those limitations. In fact, there are extensive lists of common password terms available on the internet, sorted by their popularity. The password cracking programs will just try those more common words and their common iterations  first, and that will allow for increased odds of success in a much shorter time.
Continue reading "Please Select a Better Password"